How to Make a Rain Barrel
"A diligent man works for the future. A lazy man creates work for the future."
A statement like this could be applied to the environment. It is important that we work together to help improve the future by looking after the environment, but what can be done to help? One thing is to make a rain barrel! Before we learn to make a rain barrel it is important to understand what a rain barrel is and why it is important.
A rain barrel is a barrel used as a cistern to hold water [1]. Rain barrels work by collecting water typically from roof downspouts where they store the water for future use. Rain barrels come in many different sizes and can be made from a lot of different containers. 
large calcite at the ROM in Toronto
Apophyllite on Chalcedony from India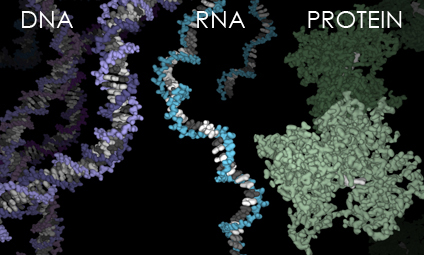 DNA's single stranded relative, RNA is typically viewed as the DNA's messenger for carrying information to the ribosomes. RNA is unique though because it is capable of both reproducing itself and carrying the information needed for copying  This has been observed in certain bacteria. Some can swim, change form, and even become virulent. All of this can be done without the presence of DNA. This has lead researchers to believe that RNA was the earliest molecular ancestor. 
Selenite needles from Australia 
Dinosaur model from Smithsonian Museum of Natural History
Citrine close up at ROM in Toronto